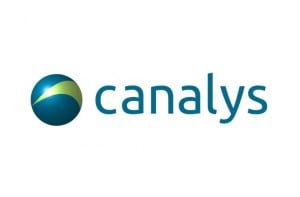 In this interview, we speak with Claudio Stahnke, Research Analyst focused on IT security with Canalys, recorded at the Canalys Channels Forum, 5-7 December, 2017 in Perth. We discuss the enterprise cyber security market in general, the EU's General Data Protection Regulation, or GDPR, as well as mandatory reporting on security breaches, cyber insurance, vendor mergers, IoT predictions, and China's citizen score card (Social Credit System) and their cyber regulations.
Claudio is based in Canalys' EMEA office and produces quantitative estimates and forecasts, as well as analytical reports and presentations. Before joining Canalys in 2016, Claudio worked as a Business Consultant for Atlas Cloud, a cloud computing provider, as part of his MSc in Management, which he obtained with a Merit from Durham University Business School.
This is a broad, interesting discussion, and one that we know you'll enjoy.