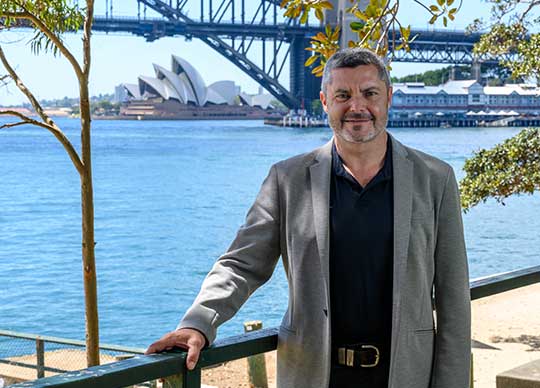 Zscaler has announced it has signed Sydney-headquartered Orca Tech as its exclusive distributor for Australia and New Zealand.
"We're seeing significant demand from organisations looking to secure all their connections and provide the scale they need to operate efficiently and keep users productive wherever they may be located in the new digital realm" said Foad Farrokhnia, Head of Channels and Alliances, Australia and New Zealand, Zscaler.
"We're excited to partner with Orca Tech and are impressed with the value add of their market reach and their highly experienced and skilled team which will support partners as cloud and mobility continue to accelerate the need for secure digital transformation."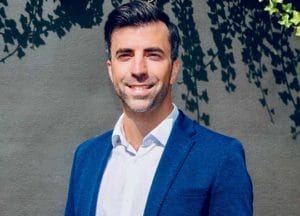 Zscaler's disruptive cloud-native architecture enables enterprises to break free from legacy approaches to networking and security with true any-to-any zero-trust connectivity. Unlike legacy, disjointed, on-premises security products, Zscaler's proxy-based architecture is built on an industry-leading SASE framework to deliver a great user experience, superior security and data protection with full SSL inspection. It eliminates the attack surface by directly connecting users to applications, never networks.
Craig Ashwood, General Manager, Orca Tech, said, "Zscaler is a comprehensive zero trust solution well regarded by the world's leading analyst firms and successfully deployed in large enterprises and public sector agencies. Their solutions are complementary to our existing vendor relationships and will enable us to add value for our partners while assisting Zscaler to further scale across the region."