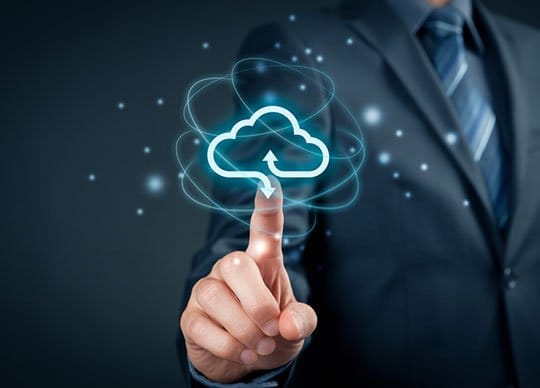 A new move to cloud software by SNP for IBM Cloud migrations has been developed. Cloud Move for IBM assesses the specific sizing requirements for IBM Cloud for SAP workloads to ease the migration process.
The new software, CrystalBridge, automatically calculates the ideal size of the target SAP system in IBM Cloud based on a scan of the current SAP system running on-premises and offers various deployment and flexible filtering options.
The process analysis solution developed with IBM analyses the impact of the SAP S/4HANA® migration. The software can migrate SAP S/4HANA workloads to the IBM Cloud by harnessing the IBM Rapid Move for SAP S/4 HANA approach coupled with more than 200 IBM Cloud services.
Keith Costello, general manager, global SAP business, IBM, said, "As the pace of transformation for enterprises around the world continues to accelerate, many are looking for ways to migrate their mission-critical workloads to hybrid cloud environments in a secure and efficient manner that frees them up for innovation. We are continuing to build on our SAP offerings to give clients new ways to migrate their SAP workloads to the secured and open IBM Cloud as they digitally transform. SNP's solution is one example of how we are enabling this transformation."
With the new move to cloud solution, SNP is enhancing its collaboration with IBM. Michael Eberhardt, CEO, SNP, said, "IBM offers us the opportunity to work together to help ensure a secured path to the IBM Cloud and SAP S/4HANA for thousands of customers, leveraging capabilities from the IBM Cloud, IBM Systems Group and IBM Global Business Services divisions. Our automated assessment for sizing during the cloud move and our support for the SAP S/4HANA transition are available to customers at attractive prices."