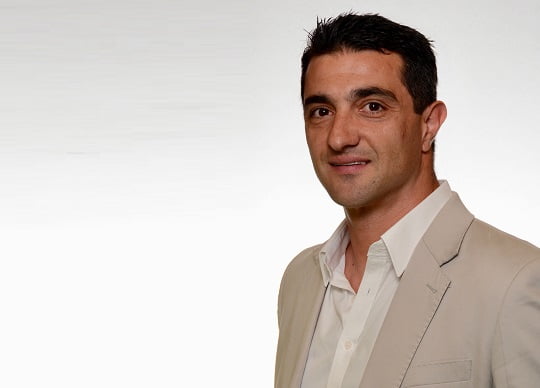 Proofpoint has appointed Steve Moros to Lead Asia-Pacific Advanced Technology Group.
In his new role, Steve Moros is responsible for leading sales and go-to-market for Proofpoint's award winning advanced technology including Security Awareness Training, CASB, Email Fraud Detection, Web isolation, and Zero-Trust Networking products, across the APAC region.
Based out of Sydney, Steve Moros joins Proofpoint from Cisco, where he was Director of Cybersecurity for Australia and New Zealand. He brings over 20 years' experience working in IT and cybersecurity with a track record of driving new technology adoption and aligning go-to-market strategies to customer needs in fast-moving environments.
Steve is passionate about building security awareness and focused on helping organisations increase their cybersecurity resilience capabilities, processes and strategies around protecting their data, assets and customers.
"Proofpoint's unique people-centric approach to cybersecurity offers organisations new and unparalleled protection and visibility for their greatest security and compliance risk—their people. Proofpoint is the trusted cybersecurity partner to some of the world's most respected companies and we have an exceptional opportunity to gain traction across the Asia Pacific theater", said Steve Moros. "Proofpoint's amazing corporate culture was a key motivator for joining the team. I look forward to bringing award-winning solutions to market, to help regional organisations navigate a complex and ever-evolving cyber threat landscape to better protect their business and their customers", he concluded.