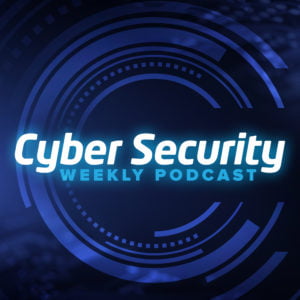 Our seventh interview at #AISACON17 in Sydney in October, is with the President of the Cyber Threat Alliance, Mr Michael Daniel.
In this interview, Michael Daniel talks about his new role at the Cyber Threat Alliance, or CTA, and how his organisation and the 12 member companies are sharing threat intelligence at speed and scale.
In particular, you'll hear about the CTA's 'sharing rule', that ensures collaboration, and improves all members' products and services. And this sharing is quick. Michael highlights that the time from detection by one member company to deployment by another member company can be as short as only 54 minutes.
In this interview you'll hear cyber security vendors working together to collectively, systemically disrupting the 'bad guys'.
On October 25 the CTA announced the addition of Sophos and Saint Security as affiliate members.