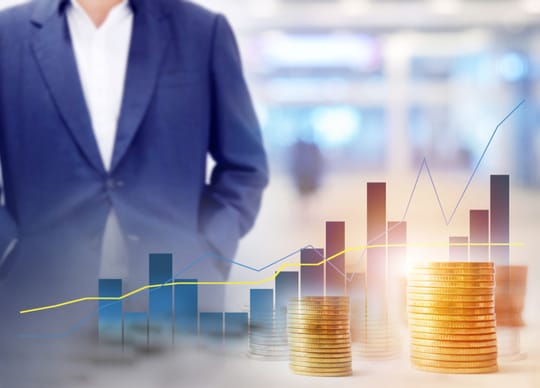 Capgemini has announced it has completed the acquisition of Empired Limited. The acquisition by way of a scheme of arrangement was approved by the requisite majorities of Empired shareholders and the Federal Court of Australia.
Empired brings an additional 1100 consultants to the organisation, in Australia and New Zealand.
Olaf Pietschner, CEO of Capgemini in Asia-Pacific and member of the Group Executive Committee, said, "Capgemini's extensive transformation expertise combined with Empired's strengths as a leader in Microsoft Azure and Dynamics 365 will open up the full power of digital transformation for our clients in Australia and New Zealand, to run their entire business in the cloud and realise value faster. We look forward to welcoming Empired's talented professionals to Capgemini."
"It was clear that by bringing together our two organisations we could have more impact as a strategic partner helping our clients innovate and compete in an increasingly digital world. Even more exciting is what this means for all our people – with growth comes scale and more opportunities for our people to learn and get the future they want with us. Given our similar cultures and unwavering commitment to helping our people and clients excel, this is a significant milestone in the evolution of both organisations," said Kaylene O'Brien, Managing Director for Capgemini in Australia and New Zealand.
Empired's Managing Director, Russell Baskerville said "Our mission has always been to create exceptional experiences with technology, that change the way our clients run their businesses. Which is why coming together with Capgemini will ensure we take that up a notch, benefiting from the resources and global capabilities Capgemini offers. In addition, this opens up a world of opportunity for the Empired team."
This acquisition is Capgemini's fourth in the region over the past 18 months.