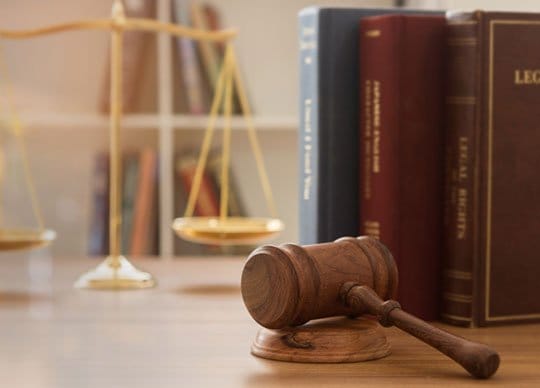 Arnold Bloch Leibler (ABL) has stepped into the digital world choosing iManage Closing Folders to simplify its legal transaction processes, and becoming the first Closing Folders customer in the APAC region. The adoption of Closing Folders coincides with the firm's selection of iManage for document and email management, collaboration, security, and governance that will help more than 150 of the firm's professionals to be productive from anywhere in a safe, secure environment.
ABL's Banking & Finance team saw a particular opportunity for Closing Folders to streamline ordinarily labor-intensive processes like the creation of closing "bibles" and the gathering of signatures. Historically, the firm had relied on a laborious workflow that centered around emailing PDF documents back and forth to clients for signing. Additionally, native integration with iManage enables a single source of the truth for transaction documents from creation through closing.
"Choosing to standardise on the iManage platform in the cloud not just for transaction management, but for many aspects of our knowledge work provides our firm with a strong technological foundation and a competitive edge, which is one of the reasons why we're so excited to be first among our regional peers to deploy Closing Folders," said Nicole Munro, Director of Business Transformation at ABL. "It just makes sense to have one fully integrated ecosystem for our professionals to leverage."
ABL is working with global iManage partner Morae on its iManage deployment, which will start with a rollout of Closing Folders followed by a rollout of the extended iManage platform. The firm expects the first phase of the deployment to be complete by the end of Q3.